Lisa Czech is a Boston based music and commercial photographer who truly loves what she does – creating one-of-a-kind photos for musicians and brands.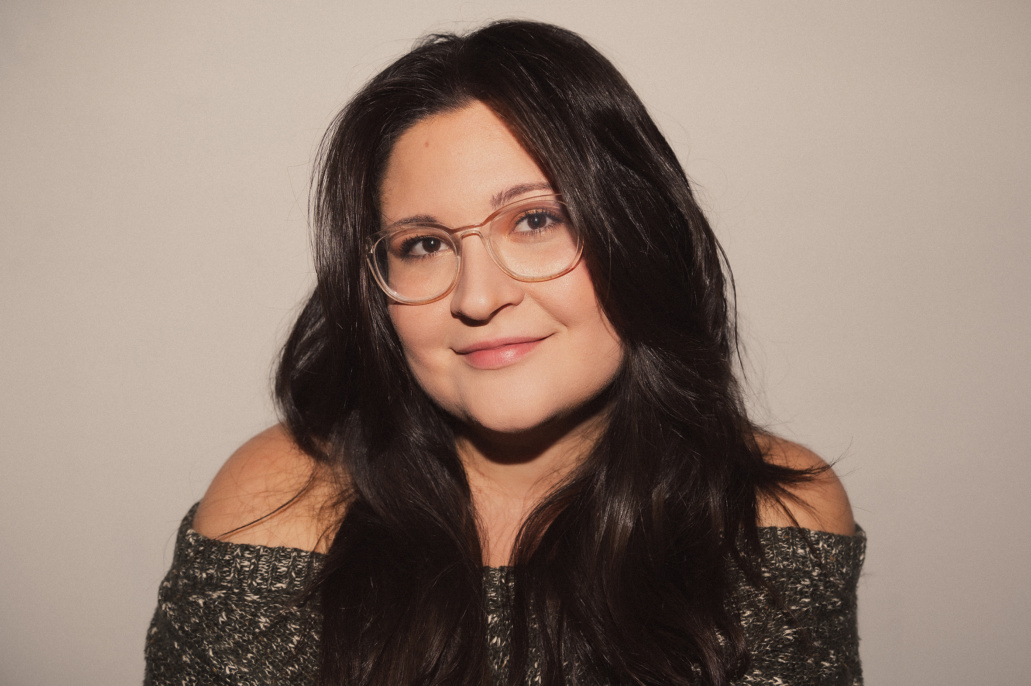 Over the past ten years, Lisa has perfected the skills and experience necessary to capture bold and memorable images from the stage to the studio. Her photos have appeared on album covers and billboards, in international magazines and newspapers, and for all sorts of promotional purposes – even on a tour bus!
What makes Lisa different from other photographers is that she blends her easy-going nature with her artistic eye and a creative fire. She knows how to make her clients not only look good on camera, but feel good while in front of it.
Ready to create? Get in touch with Lisa today.
Want to hear what I've been listening to lately?
Past clients include:
Mitski, Classic Rock Magazine, Rue21, Pine Street Inn, Mammoth Music Group, Maren Morris, Arthur D. Little, Alternative Press Magazine, Good Harbor Music, AVYA Skincare, Annie Brobst, Tommy & the High Pilots, SJC Drums, Grass Fed Music